what do you do...
when it's rainy and cold out?

saddle up to the counter at the local coffee shop and treat yourself to a short stack and an endless cup of coffee. it's been pretty dismal in san francisco the past few days so that's exactly what you get this week: more photos of coffee cups, diner counters and my breakfast (bored of this yet?). these snaps were taken at the "golden coffee shop" at the corner of leavenworth and sutter in "tenderloin heights". i had never been there before, but i spotted it from the bus earlier this week... there's something comforting about sitting at the counter... especially if you're by yourself... feels like anyone's welcome...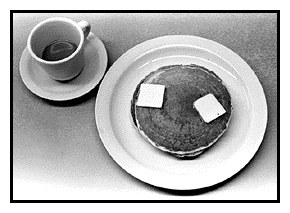 i love coffee...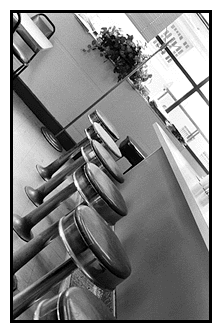 not a super busy place...
and certainly no al's...
but i wasn't all alone...

| current snaps | past weeks | what? why? | feedback |

all images are copyright emilie wilson and
should not be reproduced
without permission.