coffee...
white toast...
and hollywood stars!


this week i treated myself to breakfast at al's cafe in the mission. a family run (4 generations!) american diner. al (grandpa, who used to run "al's cafe" on clement street back in the 60s) aunt jean (she's great, i love the way she slings the plates full of food down in front of ya), rick (who has great stories about the cafe from back when he was in high school), and rick's daughter christina make this place an excellent breakfast spot. of course the amazing showbiz decor itself (photos, posters and memorabilia galore!) is worth a visit!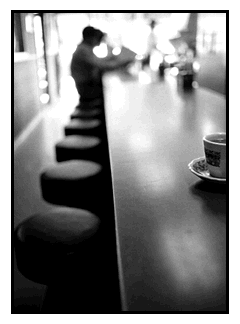 i like to sit at the counter...
i also like this...


breakfast company doesn't get much better that this...
(and movies don't get much better than gilda...)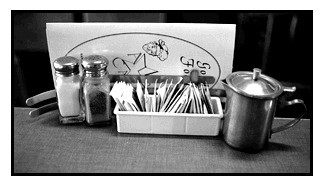 it's harder than ya might think
to find a good diner in this city...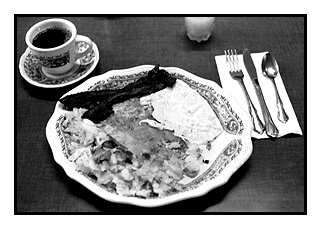 rick says al's is the only place between 20th and the excelsior
where you can get a good american breakfast...
he admits, of course, that he may be biased...
but i'd have to agree!

| current snaps | past weeks | what? why? | feedback |

all images are copyright emilie wilson and
should not be reproduced
without permission.