more beauty in the city...

i have to admit that i had mixed feelings when the beauty bar "s.f." first opened... i mean the "real" beauty bar in nyc was an actual salon converted to a bar, this new one was an older dive bar "converted" to an upscale theme bar... that said, i've warmed up to it. it was started by the same folks that started the one in ny and rumor has it they drove across the country picking up kitschy salon items along the way. sounds fun to me. with the exception of my first visit (the first week after they opened... the whole back section smelled like stinky toilets and the folks behind the bar were super rude), i've enjoyed my visits. AND, this last time when i was shooting, the bartender was super friendly and won me over... i just have to avoid friday and saturday nights when i'd hate it, but that's not their fault...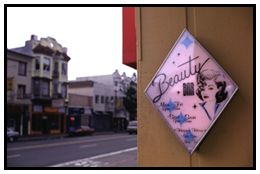 in the heart of the mission...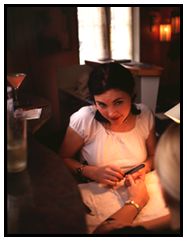 drink and manicure, 10 bucks.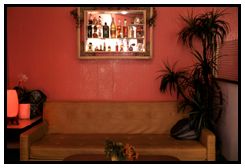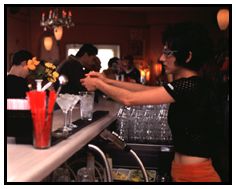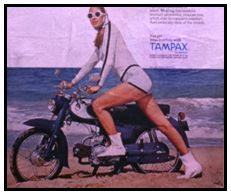 cool old ads in the bathroom...
      


all images are copyright emilie wilson and
should not be reproduced
without permission.