a contest!

i'm not quite ready to post the 100th week of snapshots... so i've decided to have a contest instead! below are two photos (didn't want to give away too much) taken at the same place sometime during the past year. be the first person to name the place and win a 5x7 print of any photo on this site (an archival, fiber print... signed if you want). if you think you know, e-mail me with your guess... please put "i'm guessing" in the subject line so i can sort it out from the rest of the e-mail that piles up... (i'm over 200 e-mail behind right now!... that's what i get for trying to respond to everyone personally...) good luck (sorry... friends and family excluded). i'll be back next friday with week 100!
we have a winner!!!thanks to all of you who "entered"...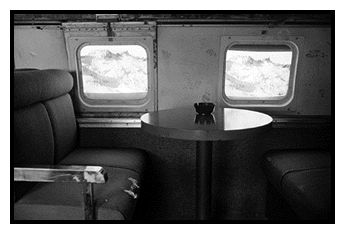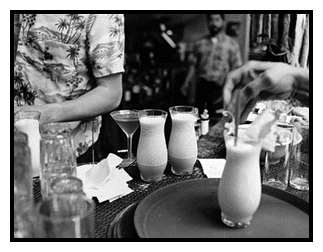 | current snaps | past weeks | what? why? | feedback |

all images are copyright emilie wilson and
should not be reproduced
without permission.