i'm going on a road trip!
so the snapshots site will be on vacation for the month of september
BUT i promise a big surprise the first week of october...

for this week's snaps i stopped by an old favorite, puerto alegre in the mission district of san francisco. for a long time it's been the chosen spot for a sit-down mexican meal and good margaritas. it's become a lot more trendy over the last year, but hey, that's just the crowd, not the place. it still has the same funky decor, the visiting mariachi bands, and the very affordable "half orders" with beans and rice that are the perfect meal for this girl... with a margarita (or two) of course... please enjoy, and use the month of september to browse through the previous 84 weeks of snapshots of san francisco.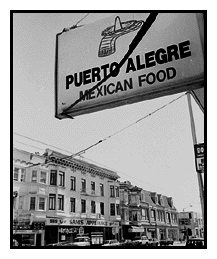 it's on valencia between 16th and 17th streets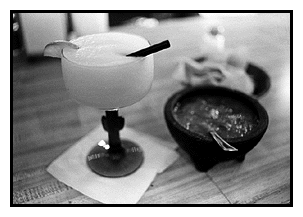 i usually like my margaritas on the rocks...
but here i always have them frozen, no salt...
(they're good by the pitcher too....)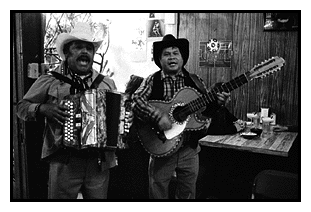 they have a jukebox,
but the mariachi bands are much better...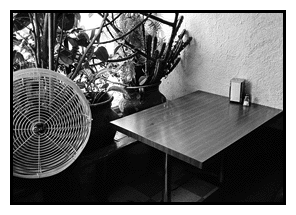 i was actually stuck in the corner
with a slightly different view...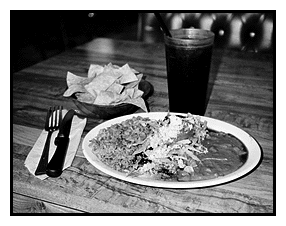 i like the cheese enchilada... yumm...
the bottomless chips and salsa aren't so bad either...

cheers! see ya in october...
xxoo emilie

| current snaps | past weeks | what? why? | feedback |

all images are copyright emilie wilson and
should not be reproduced
without permission.