for something so important...
i sure have been neglecting music on this site! i guess i've covered a few live shows here and there, but this week you get the real thing: an historic san francisco recording studio: hyde street studios. it was opened by wally heider in 1969... michael ward acquired it in 1980 and renamed it after the street it's on in the tenderloin district of the city. artists as diverse as the dead kennedys, the pointer sisters and the grateful dead recorded here. originally it was associated with the "san francisco sound" of the 1960s and 70s, but more current clients include green day, pj harvey, four non blondes and robyn hitchcock. i had the pleasure of participating in one of the "discount" sessions (normally the midnight to 8 a.m. slot)... and was happy they had the comfy sofas in the lounge...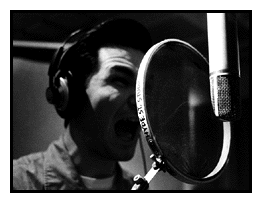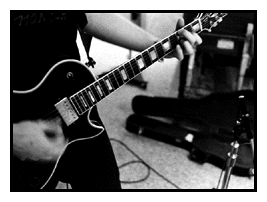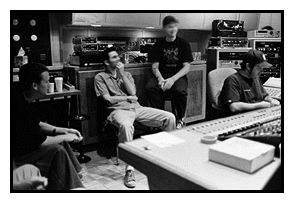 mixing... sure looks like fun, eh?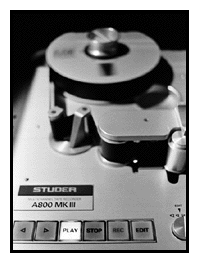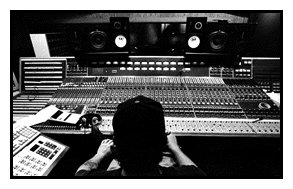 ah... the classic neve 8048...
offering a "truly unique recording alternative."



helpful if you don't want to wander around the
tenderloin in the middle of the night looking for "food"...
(there was actually a bit more variety...)


| current snaps | past weeks | what? why? | feedback |

all images are copyright emilie wilson and
should not be reproduced
without permission.