another corner bar?...

yeah... it's been awhile since week 37 when i last shot a corner bar for your exploration... so i'm entitled. this week you get the uptown, a regular corner bar at the corner of capp and 17th in the mission district. it used to be one of my favorite spots to play pool, but that had a lot to do with their juke box which was one of the best in the city... unfortunately that's no longer the case... otherwise, it hasn't changed much: there's still the bar, a pool table, a few booths and even couches for when you really want to relax... (for those who care, theses images were shot with t-max 3200, rated at 1600, at around 10 p.m. thursday night)... cheers...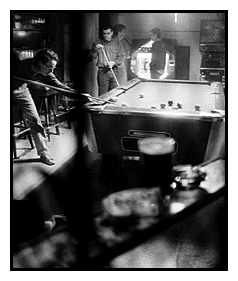 here's a peek looking in through the barred windows...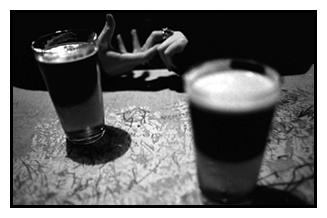 inside it almost feels like home...
(the beer selection is a little better though...)


| current snaps | past weeks | what? why? | feedback |

all images are copyright emilie wilson and
should not be reproduced
without permission.