movies are cool...

so this week you get a look at a very san francisco movie theater: the roxie. located on 16th street between valencia and guerrero in the mission district, it's a kinda funky theater that plays an assortment of old, alternative and documentary flicks. i asked around for a little history, and apparently it was a strip club at one point, an all Russian language movie theater for a while, and way back when it had something to do with the original Mission Dolores...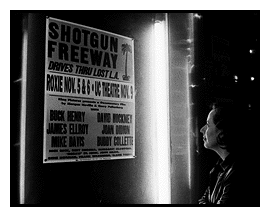 shotgun freeway was playing when i was there...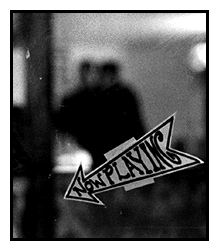 i caught one of the directors having a drink next door...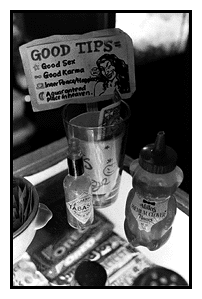 the concession stand...
everything from popcorn to herbal tea to vegan chocolate...


| current snaps | past weeks | what? why? | feedback |

all images are copyright emilie wilson and
should not be reproduced
without permission.