this week
from san francisco...
ya get more cocktails!

the red room located at the base of the recently renovated commodore hotel on sutter street opened less than a year ago, but quickly caught on with the cocktail loving crowd. too crowded and trendy on a friday or saturday night for my liking (not hard to fill it up, it's actually quite small inside), it's a swank place to go for delicious cocktails (pricey but worth it), some of the coolest bartenders in town (possibly the biggest draw), and that oh so flattering soft red mood lighting (use your imagination)...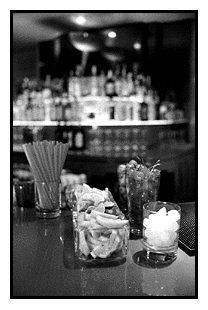 all the necessary fixin's...
(that big champagne glass above the bar
sways back and forth... nice touch...)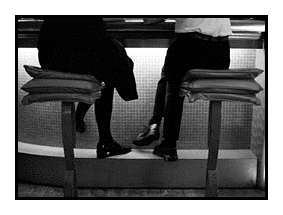 cushy stools all 'round the u-shaped bar...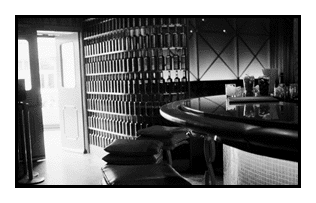 plenty of space on a sunday, late afternoon...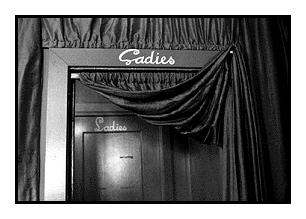 inside the walls are painted
with the names of classic cocktails...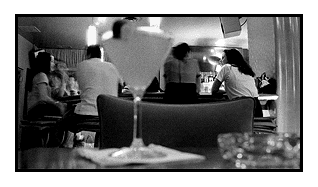 a camera can't hide behind a gimlet...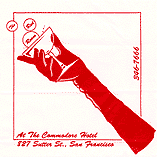 decent napkins...
(i haven't seen any matches)...

| current snaps | past weeks | what? why? | feedback |

all images are copyright emilie wilson and
should not be reproduced
without permission.