deck chairs....
food and drinks...
on the waterfront!
at mission rock resort at 817 china basin, off third street, near potrero hill. anyone who's been following this site at all knows that i love places in the city where you can eat/drink/dance/sit/talk/whatever outside. here's another gem. the funky, ever-expanding, comfortable, locals hangout has been on the china basin waterfront for over thirty years. food and beer are cheap, the people are extra friendly, and it's a comfortable, very-unpretentious waterfront spot. on the weekends they serve breakfast starting at 8:00 a.m. and have live music from 2-6 p.m. "the better the weather, the longer the hours." sounds like a good motto to me...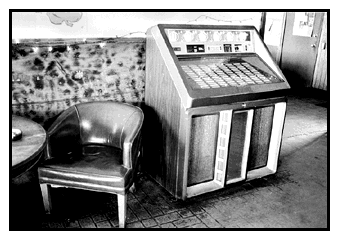 can't comment on the quality of the music,
but i'm usually outside anyway...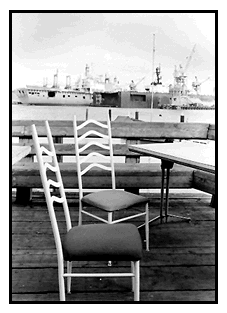 deck, sun, shipyards in the background...
who wouldn't want to spend a couple hours here on a sunny afternoon?...


| current snaps | past weeks | what? why? | feedback |

all images are copyright emilie wilson and
should not be reproduced
without permission.