veggies...
flowers...
and baby chicks!
all at the san francisco farmer's market off bayshore (and highway 101) at 100 alemany. the market first opened in 1943, one of 70,000 victory gardens in san francisco during W.W.II. it was originally located on market near duboce, but moved pretty soon after that (next year it's up to become a historical landmark...)

i like to head down there saturday mornings (it's only open saturday) for fresh veggies, fruits, bread, flowers, jarred olives, honey, fresh eggs, you name it! the mission/bernal heights side of the city is usually pretty sunny... a great way to start the weekend...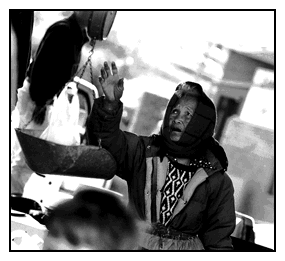 this time of the season there are about 120 farmers selling goods...
that goes up to about 200 during the summer months...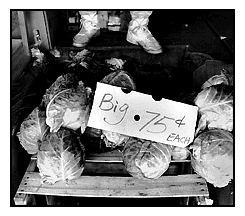 most of the produce is a bargain,
not to mention fresh...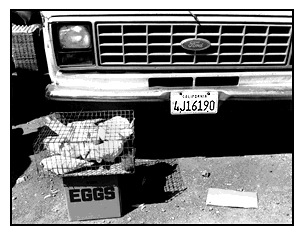 live chickens for sale...
there was even a box of baby chicks!! cheep cheep!!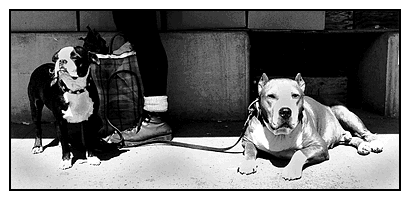 these two were my favorite...
makes me want a puppy that much more...

| current snaps | past weeks | what? why? | feedback |

all images are copyright emilie wilson and
should not be reproduced
without permission.