so i can't stay away from nyc ...

and once again, you get shots from a visit... this time it was a whirlwind friday redeye to a before dawn monday flight back, but no complaints from me. these shots are from "diner" a now swank dining spot under the broadway bridge. it kept the charm from the days when it was a 'real' diner, but don't be fooled... pretty pricey, delicious cocktails and long waits... but hey, we were celebrating a birthday... (i also posted a few bonus shots from later that night...)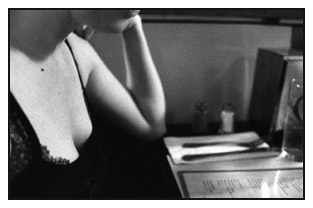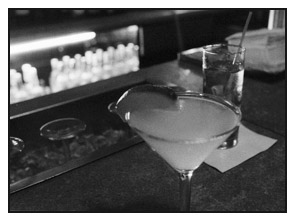 i used to drink gin gimlets all the time...
it's nice to have them back!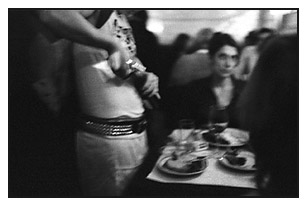 table service...
earlier she wrote the specials on our tablecloth...




satisfied customers on the way outside...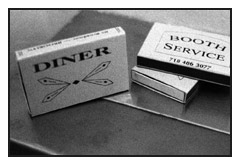 all images are copyright emilie wilson valentine and
should not be reproduced without permission.