s.f. after dark...

that's the name of the current show at the s.f. black & white gallery and that's what you get for this months snaps... a view of the opening. the show includes over 100 images by local photographers, each showing a different view of our city after dark. it should be up at least through october so go and check it out if you can -- 868 post street. (and support them... in addition to getting local photographer's work out there, they are developing a community outreach photography program for youth...)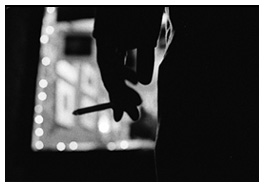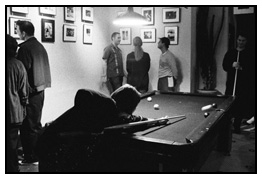 they also hung images up the street at the cafe royale
(corner of post and leavenworth)
(on the way you pass a cool store front display)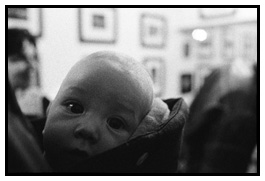 the little guy made it too
(his second photo show that included some of mom's photos...)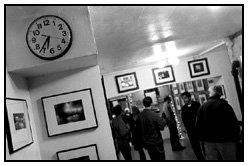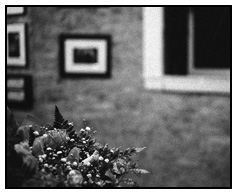 all images are copyright emilie wilson valentine and
should not be reproduced without permission.