road trip up the coast...

a lot happened around here the last couple of months of 1999 (i appologize for the missed december episode)... but what better to do than take a little road trip outta the city to help keep things in perspective? these images are from a mini (two-day) road trip up the coast. over the golden gate heading towards mendocino county...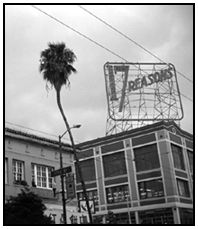 what kind of road trip doesn't start with a
stop in the mission for a burritto?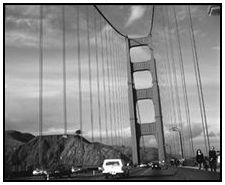 the scenery changes a little up north...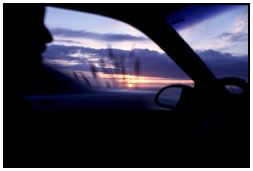 sunset on highway 1...
(had to shoot this in color)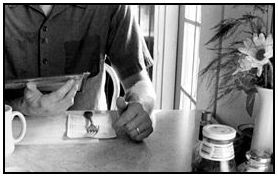 the next morning... before heading home...
        


all images are copyright emilie wilson and
should not be reproduced
without permission.