ya gotta love leo...

for this installation of snaps you get a look at a haven for old american cars... leo's at the corner of 14th and folsom in the mission. i've known leo for over 5 years (we met when he first helped me out with my 1963 mercury meteor) and i've considered him a saint from the start. he knows, and loves, old cars. for me there's nothing like driving around on a sunny day in an old american car. granted mine is rusty, squeaky, and overheats, but she's special. and leo understands that. he understands why people like me keep driving these cars even when they threaten to leave us stranded without notice and would cost more than i could ever afford to fix up the way they deserve. but that's just me. if you have the money, leo can make that v8, slant 6, or whatever engine shine and purr the way it's supposed to...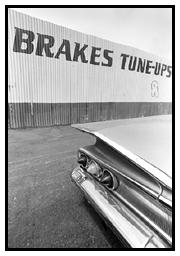 the man himself...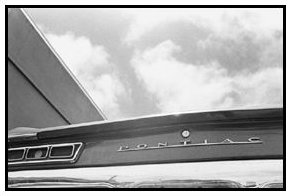 too many cool cars to mention...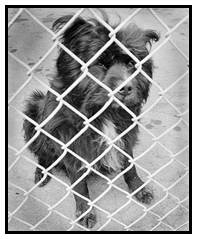 and of course, a guard dog...
        


all images are copyright emilie wilson and
should not be reproduced
without permission.